Cheltenham 2023 Preview Night -
If you are thinking of attending please book your tickets now as availability is limited and we always sell out well before the night.
---
We are very happy to have the

New Tote

as sponsors for this year's Cheltenham Preview Dinner. Your

New Tote

is very different to what you may remember and is definitely worth taking a look at.

Plus get a £30 offer

here
---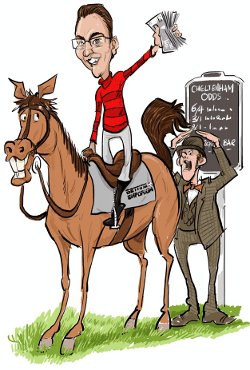 We are now in our ninth year! We thought about getting a bigger venue but we like it the way it is and we are not going to change a winning formula - so places are very limited!
Following the major success and great feedback from our previous Cheltenham Preview Nights we are excited to announce details of our 2023 offering. We are very aware that punters have a choice of dozens of these events to attend in the run up to the Festival, but we are determined that our one is different in that it will be focussing exclusively on the gambling aspect of the week. We will not have a panel that are there to waffle on. They will very definitely be talking about prices, value, gambling angles, lays and steamers.
When: Saturday 11th March 2023 (615pm Champagne reception, followed by four course dinner inc wine)
Where: The Bleeding Heart Restaurant, Bleeding Heart Yard, off Greville Street, Hatton Garden, London EC1N 8SJ
Lovely dinner in a great restaurant
Excellent panel
A no waffle preview that is concerned only with making money for all of us
A chance to meet the Betting Emporium team
The Restaurant and Venue
An absolute star off the beaten track in a Holborn courtyard worth finding for its excellent New French cooking...
Zagat London Restaurants
Tattinger Champagne Reception
Excellent menu; starter, main course and desert (including V option too).
Choices will be emailed out prior to event
Cafe and Petit Fours
Plus a selection of white and red wine is included in the price
The Panel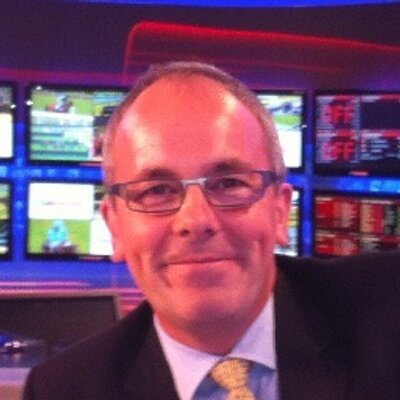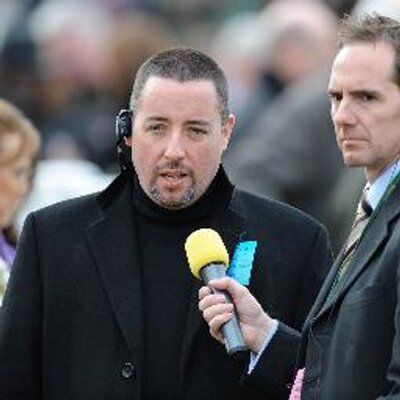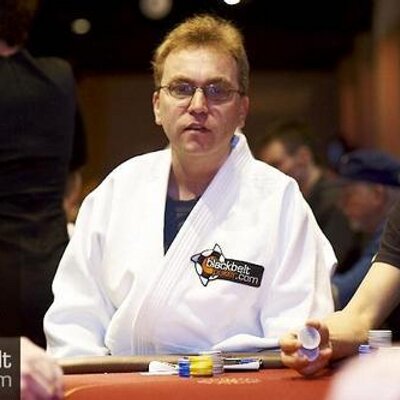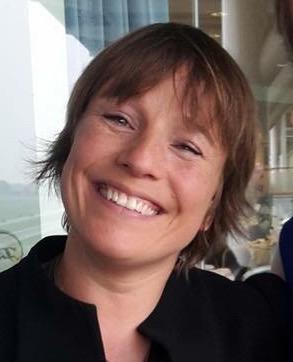 Sean Boyce is again our chairman for the night having done such a superb job the last seven years. He's been a presenter for At The Races since the start and he'll definitely be giving us some nuggets of information as well as making sure we don't fight too much. In his college days Sean was encouraged to have ante post bets for the Gold Cup on Garrison Savannah whilst he was out injured. The impeccable source of this info was the stage manager for a theatre production he was in. He couldn't watch the race as their was a matinee performance that afternoon. He says he can still remember his stable mole sticking his head through the lighting box window in the middle of an emotional scene on stage grinning from ear to ear and giving him the thumbs up. "Garry had won and the audience was wondering why I was grinning inanely during one of the tensest moments of the play".
Rory Delargy is a UK Racing analyst who writes a tipping column for The Irish Field and the Irish Daily Star. He proved such a success at our inaugural Preview Night that several attendees wanted to pay for the following year on that night if we could confirm that Rory was going to be on the panel again. The great news is that he has become a regular panel member ever since.
Rory acquired his love of jumps racing from his dad at a very young age, and remembers running home from school just in time to catch Silver Buck beating Bregawn in the 1982 Gold Cup. "That'll win next year", he said, pointing at the runner-up. That wasn't a bad first ever ante post bet!
His best bet was also his worst bad beat - he was convinced that Asian Maze was a superstar when seeing her win at Punchestown as a novice, and he spent the six months leading up to the 2006 Champion Hurdle backing her to win at huge odds. It was assumed she'd go for the Stayers, but Rory was convinced otherwise, and odds of 100/1 all in were frighteningly tempting. When one unnamed firm went 66/1 NRNB, Rory took to the streets to shovel what he could on at the price, and by the day of the race he'd staked more on her than he'd ever done before. Come the day, she was as short as 12/1, and the selection of Tom Segal in the Racing Post, but was brought down by a swinging hurdle before halfway. To add insult to injury, she went on to beat the Champion Hurdle third by seventeen lengths at Aintree, and poor old Rory was left to ponder what might have been.
Neil Channing attended his first Cheltenham Festival in the early 80s. The 1st Cheltenham races he watched were in the Sea Pigeon/Monksfield/Night Nurse era but the really early memories were the days of Desert Orchid when, as the college bookie, he cheered home Norton's Coin and moaned as Yahoo was collared close home.
An early bookmaking hero bet £10,000 in cash on Beech Road while Neil was standing and chatting to him in the Cheltenham ring. Although that was the year Kribensis won, the memory of the relaxed way the transaction occurred so impressed him that he just knew this was the game for him. The next eight years were spent as a Silver Ring bookmaker and his final five years on the course were as a front row Tattersalls bookie with too many wild swings to recall.
These days he never even thinks of going to the course, choosing instead to wake up at 4am and to sit on the internet reading everything possible rather than wasting time travelling.
Lydia Hislop
Lydia Hislop has worked as a journalist and broadcaster in horseracing since 1996. She joined Racing UK (now Racing TV) at its outset, alongside stints at Channel 4 and the BBC, and is now one of its leading presenters. She writes the popular weekly Road To Cheltenham column for racingtv.com and co-presents its popular spin-off TV show - now in its fourth year - with Ruby Walsh. She also currently works as a contributing editor for Tortoise Media and as a columnist for sportinglife.com. She previously wrote for the Times, Guardian and Racing Post, and spent six years as racing correspondent for London's Evening Standard. For the past decade, she has also media-trained young jockeys to prepare them for the rigour of her future questioning!
The evening is limited to around 45 people (including the panel) and places are sure to be popular so book your seat now to avoid any disappointment. If you require more than two tickets please email support@bettingemporium.com