​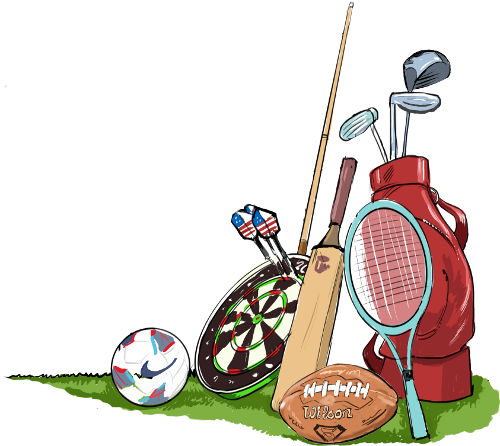 Like Sport, Love Winners...

Betting Emporium Current Write Ups & Analysis
£99.99

Goodwood Festival - Full package

(30th July - 3rd August 2019)

FREE

The Open Championship (Jul 18–21, 2019)

£50

Cricket World Cup (May 30th-Jul 14th) by Richard Prew

£50

Wimbledon 2019 (1st - 14th July) - by Nigel Seeley

£50

Euro & other Football by Brodders (monthly)

FREE

Weekly Article - 'Road to Riches'
---
Have trouble getting your bets on? Welcome to our Friends at Betconnect
Do you have trouble getting your bets on sometimes? Have your accounts been closed? or Do you want to follow some pro money?
Betconnect can help and it's definitely worth taking a look at what they offer. Join as a Pro or a Punter.
Please visit
this page
for more details and special sign up offers for Bettingemporium members.
---
Who We Are and What We Do at Bettingemporium...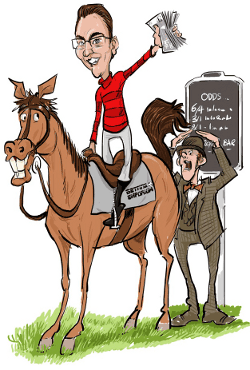 ​
In 2013 professional poker players and sports gamblers Neil Channing and Joe Beevers set up Bettingemporium and since then have added some other formidable and winning judges to their team.
This is more than just a site that gives tips and members at BE are told the exact bets that the pros are having and get to read a detailed case for why they are having those bets. Members get to share our journey and learn how we think, we bet everything ourselves and when we win our members win too. We believe in full transparency and publish all bets, wins and losses on our results page. In a recent independent survey by SBC (Secret Betting Club) we scored 5/5 for transparency.
Another important difference between BE and some tipping sites is that we focus entirely on making bets that ought to be easy to get on. We never suggest things that are simply missprints, stale prices or palpable errors and we simply ignore firms who won't take a proper bet. We always try to stick to major events with liquid markets. In horse racing we only cover the major meetings; Cheltenham, Aintree, Ascot, Goodwood and sometimes York. In tennis we only bet the four majors;The Australian Open, The French Open, Wimbledon and the US Open and in golf it's the Majors and the Ryder Cup. We also cover some major darts events notably the PDC Darts World Championships. During the season Neil covers the NFL where he suggests four or five bets a week on sides and totals.
Football is a huge sport for us and our Return On Investment is truly impressive when you consider how much easier it is to get large bets on when betting total goals and Asian handicaps. A monthly subscription gives you access to many European soccer leagues and includes major tournaments such as the Euros and the World Cup.
Much of what we do is free and we publish a free weekly article, Road to Riches which includes a free tip every Friday covering a multitude of sports. We have also covered other things for free such as golf majors, the Oscars and our Premier League computer goals service. This gives people who possibly bet smaller stakes the opportunity to test out our service and build their bankroll.
Anyone that has followed us since we launched has done very well. Had you started out with a bank of £4,000 and bet £10 a point (average bet about £150) you would now have a bankroll of £48,983.00 a 1125% increase (correct at 1st July 2019). You can see our full results here
You can get to learn more about the team at Bettingemporium here
---