​
​
​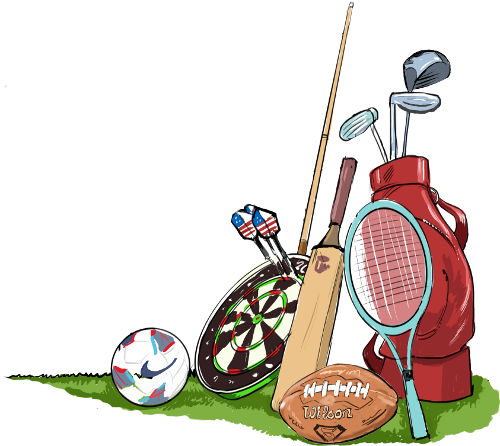 Like Sport, Love Winners...

Betting Emporium Current Write Ups & Analysis
£50

'Stattobets Dave' - Monthly subscription

(join any time and cancel any time)

English, Scottish and Euro Football

plus Tennis and Darts

Details

Our 9th Cheltenham Preview Dinner Saturday March 11th 2023

Full details and tickets available, limited availability.

£50

NFL 2022 Playoffs inc Championship Games

14th Jan - 29th Jan 2023

£25

Super Bowl LVII - Sunday 12th February 2023

- including Neil's infamous prop bets -

£199

Cheltenham Festival Tues 14th - Fri 17th March 2023 (Package)

FREE

Weekly Article - 'Road to Riches'
​
​

---
THE NEW TOTE

- check out the new

Tote

and bet £5 get £20 in free bets here
---
The Gambling Review

-
Affordability Checks and how this effects you !
PLUS what you can do to help

Please watch Neil's video on our new Gambling Review page here
Neil will be adding a weekly blog regarding this important subject.
Blog 07/02/2022 'Gambling Review...how we got here' by Neil Channing. Read it here
Blog 15/02/2022 'Gambling Review... How the Checks Work Now' by Neil Channing Read it here
Blog 22/02/2022 'Gambling Review... How Will Affordability Checks Affect the Gambling Industry and the Sport of Horse Racing... By Neil Channing Read it here
Blog 28/02/2022 'Problem Gambling in the UK' by Neil Channing Read it here
Blog 9/03/2022 'Gambling Review... So Much is Missing' by Neil Channing. Read it here
Blog 22/03/2022 'Gambling Review... Restrictions' by Neil Channing. Read it here
Blog 31/03/2022 'Gambling Review... A Few Suggestions that will Probably be Ignored'. Read it here
Blog 29/04/2022 'Single Customer View SCV vs Single Customer Wallet SCW' by Neil Channing. Read it here
---
Stattobets Dave Monthly Subscriptions
Monthly subs are £50 pcm and can be cancelled at any time. You can sign up here.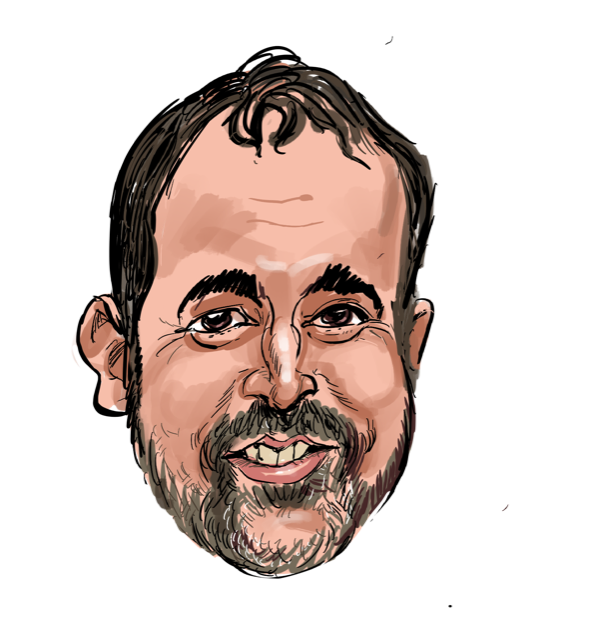 Stattobets Dave specialises mostly in English and International soccer, tennis majors and big darts tournaments. He shows a proven good long term profit in all three.
Overall Sports at January 1st 2023
Darts = 12209.50 (+661.43) +5.42%
F1 = 28 (-28) -100%
Tennis = 2975 (+38.79) +1.30%
Football = 16851.50 (+431.65) +2.56%
TOTAL 32064 (+1103.87) +3.44%
Dave is currently covering soccer, darts and tennis.
If you would like to join Stattobet Dave's army of winning followers first of all you will need to register on the website here
once registered please use the link below...
Monthly subs are £50 pcm and can be cancelled at any time. You can sign up here.
Stattobets record in 2021
January staked 705 profit +180.28 ROI +25.57%
February staked 800 profit +153.82 ROI +19.23%
March staked 525 profit + 201.21 ROI+ 38.32%
April staked 889 profit +371.18 ROI +41.75%
May staked 504 profit +138.84 ROI+27.55%
June staked 1236.50 LOSS -353.86 ROI -28.62%
July staked 758 profit +176.79 ROI+23.32%
August staked 654 profit +93.17 ROI 14.44%
September staked 464, LOSS 2.63 ROI -0.57%
October staked 1035 profit +242.91 ROI +23.47%
November staked 669 LOSS 194.72 ROI -29.11%
December staked 1264 profit +75.23 ROI+5.95%
2021 total 9494.50 staked, PROFIT +1082.22 @11.40%
Stattobets record in 2022
January staked 992 loss -97.94 ROI - 9.87%
February staked 618 profit +120.47 ROI +19.49%
March staked 242 profit +38.88 ROI +16.07%
April staked 445 loss -39.8 ROI -8.94%
May staked 265 profit 44.26 ROI +16.70%
June staked 209 loss -52.13 ROI -24.94%
July staked 592 profit +74.14 ROI +12.52%
August staked 556 profit +136.36 ROI +25.06%
September staked 382 profit +90.31 ROI +23.64%
October staked 839 loss -165.52 ROI - 19.73%
November staked 887 loss -110.05 ROI -12.41%
December staked 1029 loss -19.79 ROI -1.92%
2022 Total staked 7056 profit +6.20 ROI +0..09%
Monthly subs are £50 pcm and can be cancelled at any time. You can sign up here.
---
Who We Are and What We Do at Bettingemporium...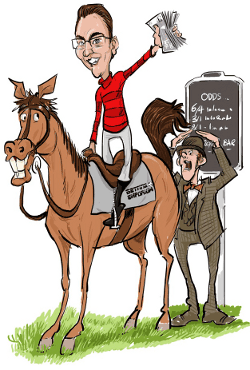 ​
In 2013 professional poker players and sports gamblers Neil Channing and Joe Beevers set up Bettingemporium and since then have added some other formidable and winning judges to their team.
This is more than just a site that gives tips and members at BE are told the exact bets that the pros are having and get to read a detailed case for why they are having those bets. Members get to share our journey and learn how we think, we bet everything ourselves and when we win our members win too. We believe in full transparency and publish all bets, wins and losses on our results page. In a recent independent survey by SBC (Secret Betting Club) we scored 5/5 for transparency.
Another important difference between BE and some tipping sites is that we focus entirely on making bets that ought to be easy to get on. We never suggest things that are simply missprints, stale prices or palpable errors and we simply ignore firms who won't take a proper bet. We always try to stick to major events with liquid markets. In horse racing we only cover the major meetings; Cheltenham, Aintree, Ascot, Goodwood and sometimes York. In tennis we only bet the four majors;The Australian Open, The French Open, Wimbledon and the US Open and in golf it's the Majors and the Ryder Cup. We also cover some major darts events notably the PDC Darts World Championships. During the season Neil covers the NFL where he suggests four or five bets a week on sides and totals.
Football is a huge sport for us and our Return On Investment is truly impressive when you consider how much easier it is to get large bets on when betting total goals and Asian handicaps. A monthly subscription gives you access to many European soccer leagues and includes major tournaments such as the Euros and the World Cup.
Much of what we do is free and we publish a free weekly article, Road to Riches which includes a free tip every Friday covering a multitude of sports. We have also covered other things for free such as golf majors, the Oscars and our Premier League computer goals service. This gives people who possibly bet smaller stakes the opportunity to test out our service and build their bankroll.
Anyone that has followed us since we launched has done very well. Had you started out with a bank of £4,000 and bet £10 a point (average bet about £150) you would now have a bankroll of £61,936.20 a 1448% increase (correct at 1st January 2023). You can see our full results here
You can get to learn more about the team at Bettingemporium here
---